Volunteering Opportunities
The MACPA is committed to serving our community. We're also committed to helping our members serve our community.
---
We can help you find a place to put your volunteer spirit to work! Volunteering is valuable and rewarding and by giving your time and energy you will make a tremendous impact in the community. Don't see an opportunity below, go to www.volunteercentral.net to find hundreds of ways to get involved.
Community-based opportunities
---
Special Olympics Maryland is looking for volunteers with a financial background to serve on the Finance and Audit Committee of the Board of Directors.
SOMD's mission is to provide year-round sports training and athletic competition in a variety of Olympic-type sports for persons eight years of age and older with intellectual disabilities, giving them continuing opportunities to develop physical fitness, demonstrate courage, experience joy and participate in a sharing of gifts, skills and friendship with their families, other Special Olympics athletes, and the community.
The Finance and Audit Committee is responsible for the financial management of SOMD's approximately $7 million annual budget. Working with the CFO and CEO, the Committee is responsible for reviewing and approving annual operating budgets, an annual financial audit, evaluation of investment performance and compliance with SOMD's Conflict of Interest policy.
The Committee meets four times per year in SOMD's Baltimore office. Candidates should have at least three years Financial Management or Auditing experience. A CPA is preferred as is some non-profit financial experience. Successful experience on the Finance and Audit Committee may lead to an invitation to join the Board of Directors.
Please submit your resume and a cover letter to info@somd.org.
Anambra State Association Women in USA, Inc Seeking Pro Bono CFO
---
Email
---
---
---
The Anambra State Association Women in USA, Inc is a 501 (c) 3 nonprofit organization in need of a CPA to act as pro bono Chief Financial Officer. The CFO will assist the association in working on a 5- or 20-year business plan for a proposed building of a Cancer Treatment & Research Center in Anambra State, Nigeria, as requested by the investors.
Contact A. Uche Umeh at 301-520-3849 or ucheumeh16@yahoo.com.
Anne Arundel County Food Bank Seeks Volunteer CPA to Serve in Board Position
---
Email
---
---
---
The Anne Arundel County Food Bank Inc. was incorporated in 1989 as a charitable and educational entity for the purpose of fighting hunger and assuring access to food for those in need in Anne Arundel County. It has a federal income tax exemption pursuant to Section 501(c)(3) of the Internal Revenue Code. The Corporation's By Laws establish a Board of Directors as its governing body whose members shall be representative of the community at large with expertise in government, finance, health, care, education, banking, law, business, social service and community affairs. Anne Arundel County Food Bank serves residents of the county … specifically the 33,350 that fall below the federal poverty line, by distributing surplus food through 79 community pantries. As of June 30, 2016, its Audited Financial Report shows Total Assets of $1,609,842 and Total Liabilities and Net Assets of $1,609,842. The Corporation's annual audit was prepared by Toal, Griffith & Ragula, LLC.
The Board of Directors is soliciting interest to the region's CPA community for a volunteer to serve in a Board position for a period of three years. While working with the full Board and staff, the position would guide financial oversight to food bank operations and fundraising efforts. In accordance with its By Laws, the Board of Directors meets quarterly inclusive of one Annual Meeting.The Board position could begin service in August 2017.
Maryland Volunteer Lawyers Service Seeks Volunteer CPAs to Represent Clients
---
Email
---
---
---
Maryland Volunteer Lawyers Service (MVLS), the largest pro bono provider of civil legal services in Maryland, is looking for volunteer CPAs to join the Low Income Taxpayer Clinic (LITC) pro bono panel. MVLS is looking for accountants to prepare tax returns, as well as represent clients in front of the IRS on a pro bono basis. MVLS offers an extensive training and mentoring program that can assist volunteers. Volunteers have the opportunity to learn a new skill and enhance their own professional practice while helping low-income Marylanders have access to life-changing pro bono services. Interested parties should contact LITC Program Attorney Janice Shih at jshih@mvlslaw.org, or 443-451-4061.
Small not-for-profit seeks sales tax advice
---
Email
---
---
For further details about this position, contact (516)-367-1010 or click email button.
---
A very small not-for-profit with some very small sales of products is looking for some Maryland sales tax advice. For details, contact (516)-367-1010 or cmichaels@tfdonline.com.
Volunteers needed for Representative Payee Program
---
Email
---
---
For further details about this position, contact (301) 424-0656, ext. 541 or click email button.
---
Representative Payee provides financial supervision for individuals who are unable to manage their Social Security or other government benefits due to physical or mental disability. Volunteers play a crucial role in ensuring that program clients are able to live independently, pay bills on time, and be financially stable. Representative Payee recruits, trains and supervises volunteers who are appointed by a federal benefit agency to receive and manage the funds on behalf of the client. Once matched with a client, a volunteer typically spends about six hours per month helping with routine budgeting and bill paying. For details, contact (301) 424-0656, ext. 541, or volunteer@mhamc.org.
Brigance Brigade Foundation seeks treasurer
---
Email
---
---
For further details about this position, contact (410) 878-2030 or click email button.
---
The Brigance Brigade Foundation is seeking a volunteer treasurer to act as financial officer and advisor to the its Board of Directors. The treasurer assists with filing appropriate forms to the IRS and state departments and is responsible to the Board Chair and the Board of Directors. Under the direction of the Board Chair, the treasurer is responsible for performing a variety of bookkeeping and accounting duties, including financial record keeping and transactions including accounts payable, receivable and general ledger. The treasurer maintains donor and vendor accounts and billing information; performs billing of operational expenses, expenses of the patient grant program, and fees; and maintains occasional billing for urgent fundraising and / or patient grant awards. Candidates must have advanced experience with Quickbooks, knowledge of and adherence to GAAP principles and non-profit filing regulations, and knowledge of non-profit accounting and filing regulations. The treasurer will receive at least weekly electronic packages of invoices and bills to be entered into the system from staff and may be asked to respond to urgent financial requests within one business day. Reports and reconciliation of the general ledger are expected quarterly / monthly unless otherwise directed by the Board Chair or Board of Directors. A CPA is preferred. Candidates should have:
strong organizational, problem-solving, and analytical skills;
the ability to manage priorities and workflow;
the ability to deal effectively with diverse sets of individuals;
good judgment, with the ability to make timely and sound decisions.
Girls On The Run Council Seeks Volunteer CPA
---
Email
---
---
For details, contact (585) 355-6891 or click email button.
---
A new Girls on the Run (GOTR) council for Prince George's, Charles, and St. Mary's counties is looking for a CPA with non-profit experience to review the budget and council finances. The GOTR program is a 10- to 12-week after-school program that meets twice a week for about one and a half hours. We passionately believe in the GOTR's mission to "inspire girls to be joyful, healthy and confident using a fun, experience-based curriculum which creatively integrates running."
Artivate Seeks Treasurer, Board Members
---
Email
---
---
For details, contact James Modrick at (310) 588-4474 or click email button.
---
Artivate in Silver Spring, MD., seeks volunteers for the Board of Directors to serve in the roles of treasurer and members of the Finance Committee. Board members serve a three-year term that can be renewed once and complete an annual Board Member Agreement that outlines the roles and responsibilities. The treasurer serves for two years within the board member term, which can then lead to other roles on the Board of Directors. CPAs are preferred, including experience with restricted assets and grant-funded programming
Start-up Non-profit Seeks Help With Initial Paperwork
---
Email
---
---
For details, contact Nathan Feder at (443) 629-5250 or click email button.
---
I am starting a non-profit organization and I am seeking help with some of the initial paperwork. If you feel you are able to lend some time, I would greatly appreciate it.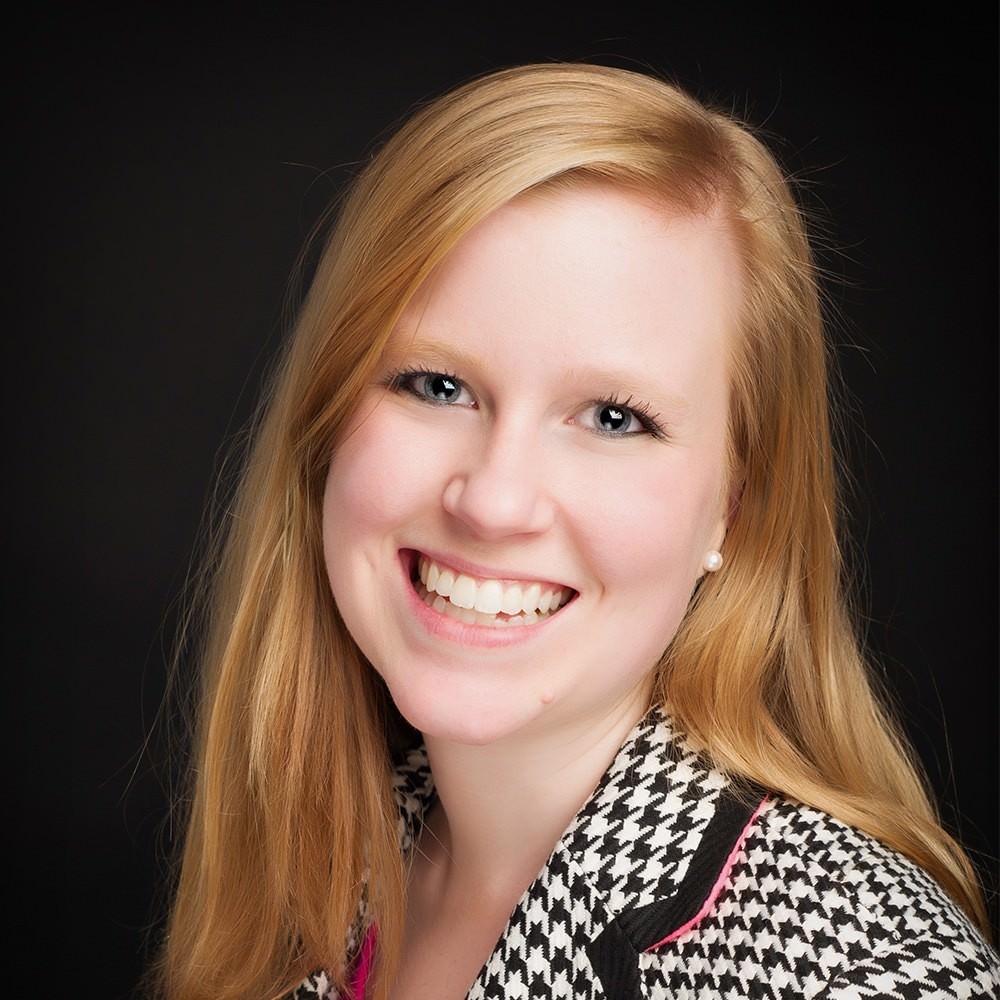 Questions about the difference CPAs make? Contact:
Rebekah Brown
Manager, Membership Development & Engagement

---