Maryland CPE Frequently Asked Questions
The following are some of the most common questions regarding CPE requirements fielded by the Maryland State Board of Public Accountancy. For more information or to verify credits or reporting dates, please contact the State Board of Public Accountancy at (410) 230-6258.
Questions about registration? Cancellations? Schedules? Click on the icon in the lower right hand corner of the screen to use our live-communication tool which will put you in touch with our Member Service Center team.
I'm a new CPA. When do I have to begin reporting CPE?
For active licensees, 80 hours of CPE are to be reported on the second and succeeding license renewals (no CPE is required for the first renewal). For inactive status, no CPE is required.
I maintain an inactive license. What do I need to do to reactivate?
To activate an inactive license, you must earn at least 80 hours of CPE credit within the two-year period prior to the activation.
I don't work in public accounting. Must I meet a CPE requirement in Maryland?
Regardless of whether you are in public accounting, industry, government or education, you must complete 80 hours of CPE every two years to maintain an active license.
What is Maryland's Ethics policy?

(1) A minimum of 4 credit hours of the continuing education for each 2-year license term shall be in professional ethics.
(2) Credit hours in professional ethics in excess of 4 hours in a 2-year license term may not be carried forward to satisfy this requirement.
(3) Credit hours in professional ethics in excess of 4 hours in a 2-year license term may be carried forward to meet the requirement of §A of this regulation.
A four-hour course in ethics is required for every renewal application (first-time renewals are exempt).
State-specific ethics CPE recognized by another state's Board of Accountancy will meet Maryland's requirement.
Ethics CPE cannot be credited toward meeting the ethics requirements for the next renewal application.
How do I determine if a program qualifies for CPE credit?
To qualify for CPE credit, a program must contribute directly to the professional competence of a CPA and is principally not repeat material to the licensee.
My firm provides in-house training. How can I make sure these programs qualify for CPE?
The State Board is no longer officially preapproving programs. However, you may contact a State Board representative to review your course outline to ensure that it meets the general CPE guidelines.
Can I receive CPE credit if I participate in my firm's peer review?

Only an individual in a firm that receives a "pass" peer review report with no deficiencies may receive credit.  The peer reviewer will allocate the credit hours among the engagement personnel in attendance at the exit conference for the peer review.  A maximum of 12 credit hours may be earned for an engagement review and 16 credit hours for a system review (Please note, this CPE is only recognized by the Maryland Board of Public Accountancy).
How much CPE can I earn through self-study?

You may earn up to 80 CPE credit hours in self-study in any reporting period.
Can I carry forward credits from one reporting period to the next?

Maryland regulations allow a maximum of 76 hours of CPE earned in excess of the 80-hour requirement to be carried over to the next licensing period.
I'm in a graduate degree program. How do I count these credits?

Each graduate or undergraduate program credit earned counts for 15 CPE hours for regular semester credit and 10 CPE hours for quarter semester, respectively. However, the subject matter must qualify for CPE credit.
Can I report hours for college courses or self-study programs before I receive final grades?
No. You must have completed all coursework, received results from all exams (including the final exam), and received a passing grade before you can claim CPE credit for any college or self-study course.
I'm planning on attending a live CPE event in one week which is before my license expires. Can I submit that course now to renew my license?
No. Do not claim CPE hours earned until that CPE event is actually completed and graded (if grading is applicable).
I teach seminars. How do I calculate CPE credit for preparation time?

You may receive three times the credit hours of the course or program, not to exceed 45 credit hours per any license period.
Can I receive CPE credit for published articles or books?

Yes, the State Board will determine the number of credit hours for authoring or contributing to a continuing education publication. An individual may be awarded a maximum of 10 credit hours for each continuing education publication, not to exceed 40 credit hours for any license period.
Does the Maryland State Board of Public Accountancy recognize learning and CPE credits in increments of less than 50 minutes?

Yes. In 2015, Maryland adopted regulations to allow credit hour calculation in the following increments:
50 minutes of instruction shall be considered equivalent to 1 credit hour
25 minutes of instruction  shall be considered equivalent to .5 credit hour
10 minutes of instruction  shall be considered equivalent to .2 credit hour
Instruction of less than 50 or 25 minutes will be rounded down to the lowest 10-minute increment. Instruction of a duration less than 10 minutes will not qualify for continuing education credit.
Does the Maryland State Board of Public Accountancy accept the new delivery method of Nano-learning?
Yes. Nano-learning, which is a 10-minute stand-alone course taken by an individual (described by the Board as "electronic self-study") shall be considered equivalent to .2 credit hour. For a course to qualify as nano-learning, it must have one stated learning objective and must include two final assessment questions.  
When and how should I contact the State Board?

Contact the State Board for the following information:
Information or an application for examination or licensing; a complaint form; a renewal; or to check the licensing status of an individual or a firm.
On Thursdays, a representative is available to answer questions regarding CPE courses or sponsorship.
Inquire about your certificate or verification.
Speak to the Board secretary.
Web site: www.dllr.state.md.us
E-mail: lrhew@dllr.state.md.us
Phone: (410) 230-6258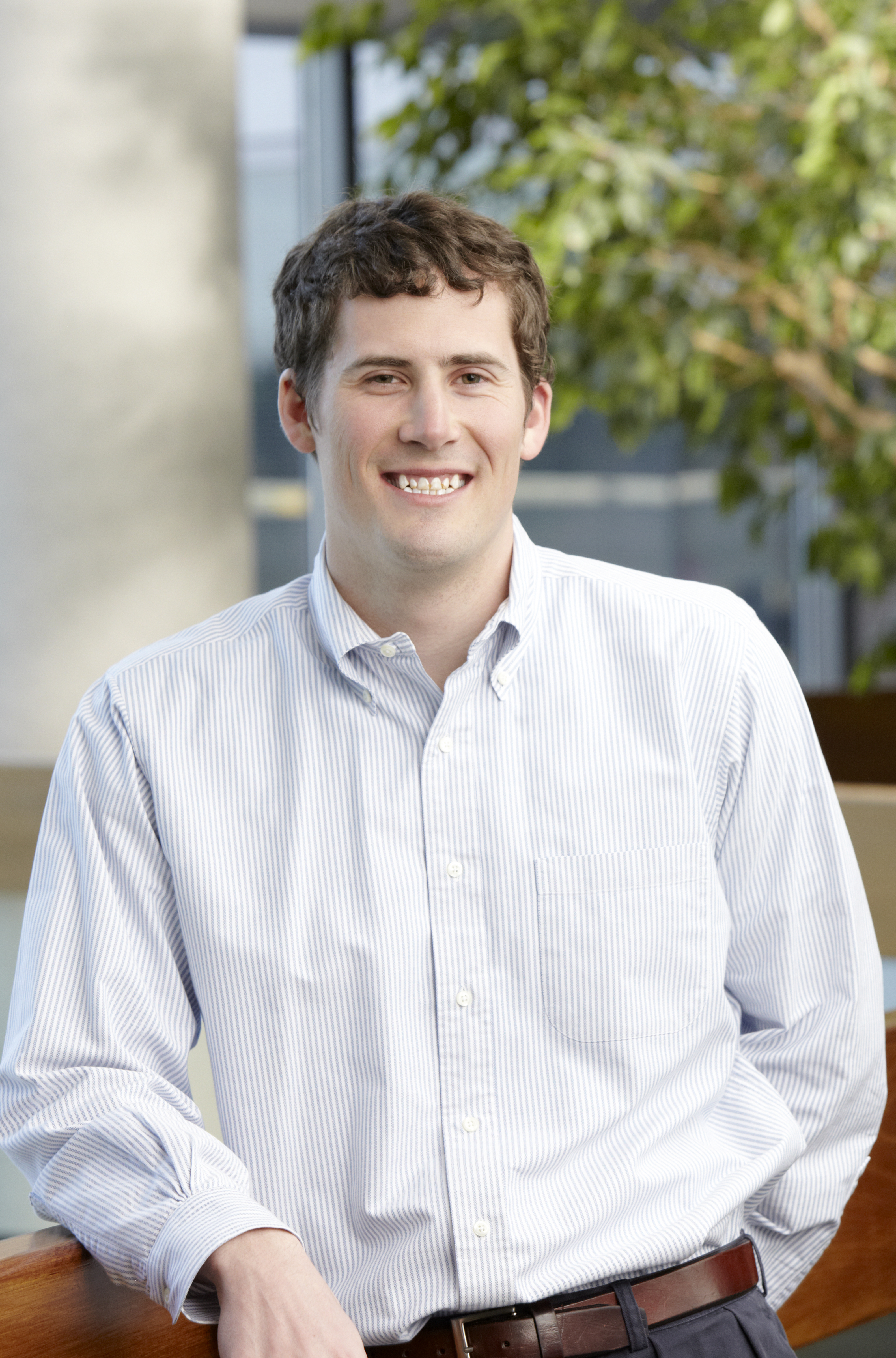 Questions about MACPA's CPE? Contact:
Ryan Wey
Seminar Coordinator / Professional Development