The MACPA empowers and encourages the active involvement of hundreds of CPA member volunteers who sit on numerous committees.
With over 20 committees, our volunteers design educational programs, develop technical information, recommend member benefit programs, and serve as the profession's advocates. The MACPA relies on our volunteer committees to help us complete our mission to connect, protect, and achieve. Get involved today!
For more information about our committees or to join a committee, please call Member Services at 800.782.2036.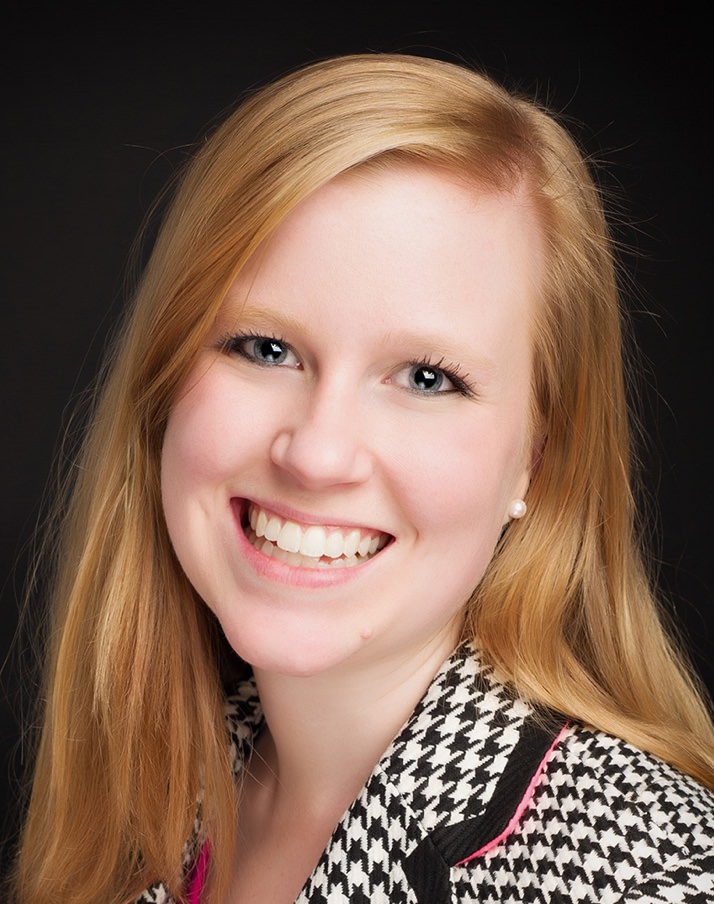 ---
Contact MACPA about Committees:
---
Manager, Membership Development & Engagement
rebekah@macpa.org
443.632.2320
@rjbrowncpa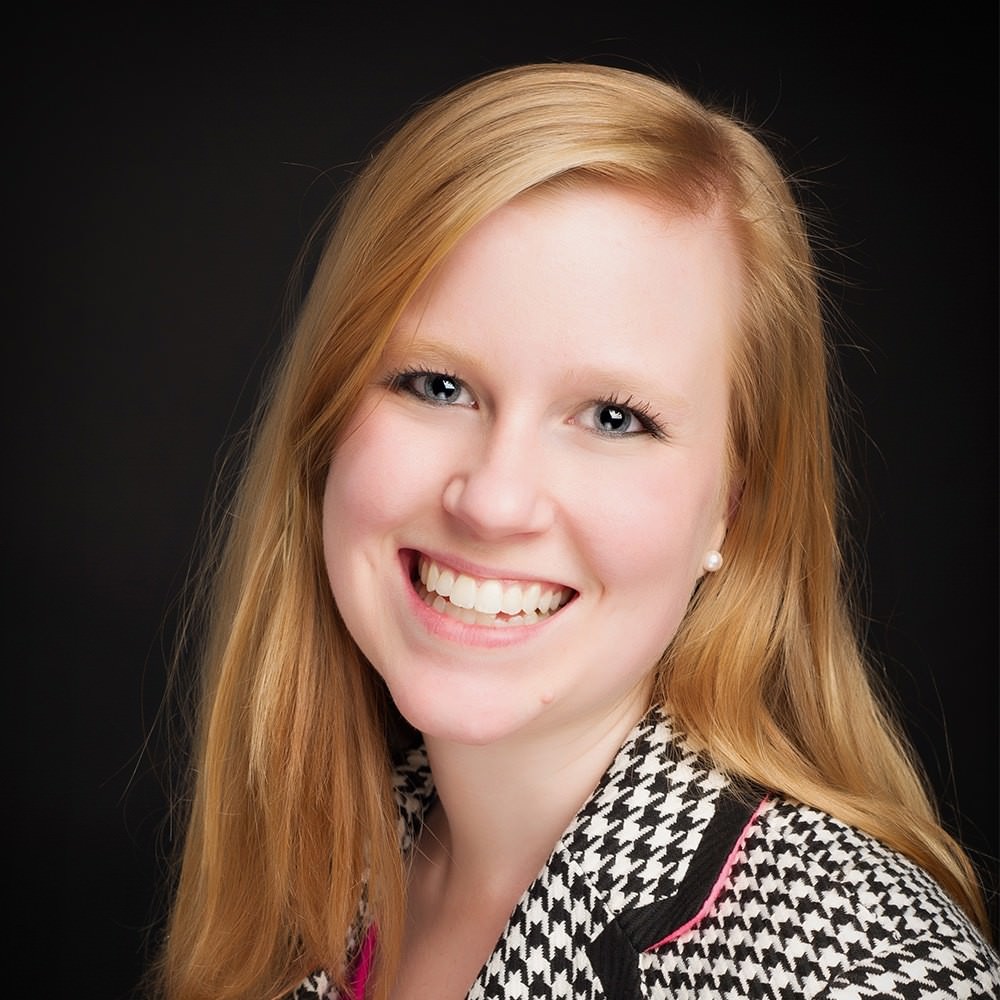 Questions about committees? Contact:
Rebekah Brown
Manager, Membership Development & Engagement