---
---
Strathmore Hall, Bethesda, Maryland
We design MACPA membership to be a "no-brainer." That's why, for instance, we offer enough complimentary CPE every year to cover the cost of membership dues.
Our core mission is to help our members CONNECT in strategic ways, PROTECT their professional interests, and ACHIEVE in their careers. So, we tailor our core member benefits around those ideals.
---
---
---
Join a community of professionals who can assist you in your career. MACPA Communities offers pages dedicated to specific practice areas or professional interests that connect you to the latest news and information, upcoming CPE, and a moderated email listserv for that Community.
---
---
---
Throughout the year, MACPA members have the opportunity to connect with each other at a variety of engaging, education, and important events. See our featured events list for a sample of how you can network with peers.
---
---
MACPA members all contribute to the success of our projects and the public interest. By having a consistent presence in Annapolis, and working on special project at the national level, MACPA staff and members are always contributing to positive legislative outcomes.

---
One of the greatest ways MACPA members participate in protecting our profession is by attending the annual CPA Day event in Annapolis to meet face-to-face with our legislators.
CPA License & Regulatory Improvements
MACPA members also contribute to the work our association does to improve the standards and regulations that shape the nature of our work.
---
Professional Learning & Skills Development
---
MACPA's learning programs, CPE courses, and special events prepare our members for the future. We offer abundant training in traditional "hard skills," but we also help CPAs transition in to leadership roles through our strategic and leadership skills training. Our content remains timely and contextual.
Complimentary CPE & CPE Discounts
---
MACPA members receive the best prices for our CPE programs, seminars, conferences, webcasts, and special events. Our alliance with The Business Learning Institute means that our members can always know they are getting the best, most up-to-date educational programs.
Publication Subscriptions
---
The Statement Magazine
All members receive The Statement Magazine (quarterly) and the following weekly email newsletters:

The MACPA Weekly
News and updates for CPAs in Maryland, tailored to your professional practice area
Featured Events Newsletter
Keeping you up to date with the biggest events coming up
CPE Source
providing you a weekly catalog of upcoming CPE, tailored to your professional practice area
MACPA members also enjoy exclusive benefits from these providers
---
TriBridge Partners is pleased to announce an Exclusive Endorsement by The Maryland Association of Certified Public Accountants, Inc. (MACPA). Through this Partnership, TriBridge will provide specific, dedicated Employer and Individual Benefits, Healthcare Programs and Compliance, Company Retirement Plans, Insurance Advisory Services, and Brokerage Services to the members of the MACPA.
AON The MACPA has formed a strategic partnership with Aon Insurance Services and CNA / Continental Casualty Insurance Company to offer a Professional Liability Insurance Program and Employment Practices Liability Insurance Program, available through Aon Insurance Services
Sage Accountant Solutions helps accounting professionals become more valued advisors for their small and medium-sized business clients through solutions that fit every client need, size, budget, and platform requirement. With over 6 million customers globally, Sage is a rock-solid company you can trust to support your accounting practice and clients today and in the future.
As a member of MACPA, you and your firm or organization are eligible to receive substantial purchasing savings on office supplies, paper, toner and other office products.
Locally owned sine 1996, USB Payment Processing, is dedicated to helping MACPA members, and their clients, navigate the payment world. Twenty years of experience, education on saving money, EMV and PCI compliance, and on-site technical support is what sets them apart.
KELLY Payroll assists employers of all sizes with the challenges of regulatory compliance, administrative oversight and their day-to-day business responsibilities.
MACPA members can get reliable protection for all the things that matter to them, including exclusive discounts for select Nationwide® products and services. And when you purchase a policy through Nationwide, it helps to support our organization.
The Maryland Association of CPAs and Wolters Kluwer have partnered together to offer you exclusive discounts on CCH® tax and accounting books, including U.S. Master Tax Guide®, Internal Revenue Code, Income Tax Regulations, the State Tax Handbook, and more! Save 40% off select Books of the Month and 25% off all other CCH® Publications.
For further information please contact Tammy Nickels, Association Account Manager Tax & Accounting US, at 972-510-0599, or email tammy.nickels@wolterskluwer.com.
---

Benefits:
-24/7 access to on demand videos from your home, office or anywhere you are!
-Attend scheduled LIVE streaming studio classes each week
-New on demand videos added each week
-Access to videos on your computer, tablet or phone
Class durations range from 30 minutes to 75 minutes
Variety of classes from Yin to Vinyasa Yoga – all the class descriptions can be found here.
To register: Click Here
-When checking out use your special discount code – MACPA
-You will be able to try the virtual membership free for 5 days before your credit card is charged.
-Your card will be charged each month automatically & you can cancel at anytime before your next billing cycle if you do not want to be charged for another month.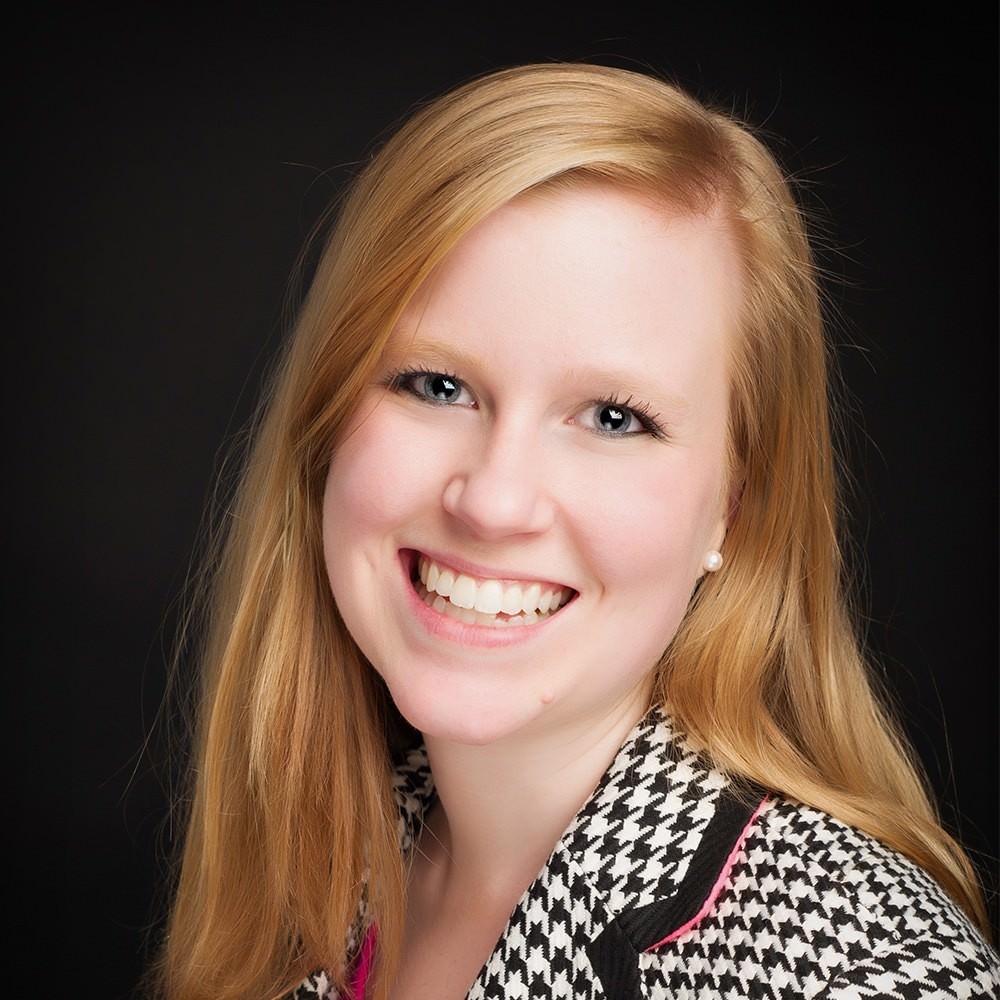 Questions about member benefits? Contact:
Rebekah Brown
Manager, Membership Development & Engagement